Buluwai Country Education
Uncle Willie's Outdoor Classroom (P-12)
The cultural education experiences have been tailored for young people; each year building confidence, motor skills, fitness, friendships and practical sessions working within a peer group. Uncle Willie's Outdoor Classroom is promoting outdoor educational spaces where children can experience nature combined with local cultural knowledge, led by Indigenous people providing ongoing employment in the Education sector.
Our youth experiences emphasise interactivity and inclusivity and contribute to self-mastery, reinforcing a strong sense of identity, belonging, respect and appreciation for self and others. The programs support many curriculum areas across age groups including The Arts, Languages, Humanities and Social Sciences, Geography, Science and Physical Education.
Self-mastery / Time-of-life / Wellness Programs
With sacred cultural site Davies Creek as the setting, BIC are developing Indigenous-led personal growth programs for youth coming of age, pregnancy, new baby ceremony, mid-life crisis, death & dying. Organisations already delivering education services are welcome to join with us to deliver these essential community programs on-country.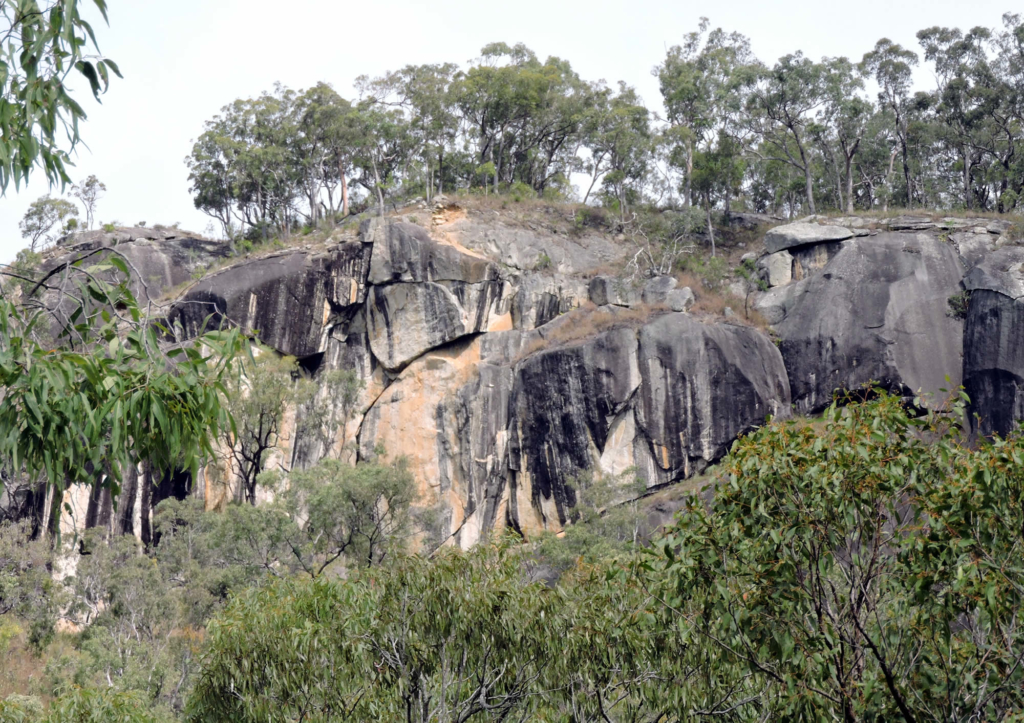 Cultural Activity Booklet Series :: Ngirrma Bama Buluwai
Ngirrma Bama Buluwai is a salvaged Indigenous language of the Buluwai Aboriginal Rainforest Tribe of the Kuranda Region.
Each activity booklet in this series is structured to build on the last. Students can follow along with the fun cassowary family motif as they step through the series.
Booklets will become available in 2021 and will be provided to educational facilities and the general public as free downloadable PDF files to print in-house, or BIC can arrange printing and delivery for a nominal cost.