Book Buluwai Cultural Heritage Assessments
Buluwai Indigenous Corporation (BIC) manages Buluwai Country on behalf of the Cairns Regional Claim (CRC) Native Title.
Buluwai Country boundary is from Barron Falls at Kuranda, following the Barron River to the top of Tinaroo Dam, then north-east along the ridgelines to Redlynch Valley and Barron River intersection.
If you require clarification, please contact North Queensland Land Council (NQLC), click here.
To start Cultural Heritage assessments, management plans, due diligence or for general cultural advice, please use the form below.
To view our standard Cultural Heritage rates, please click here.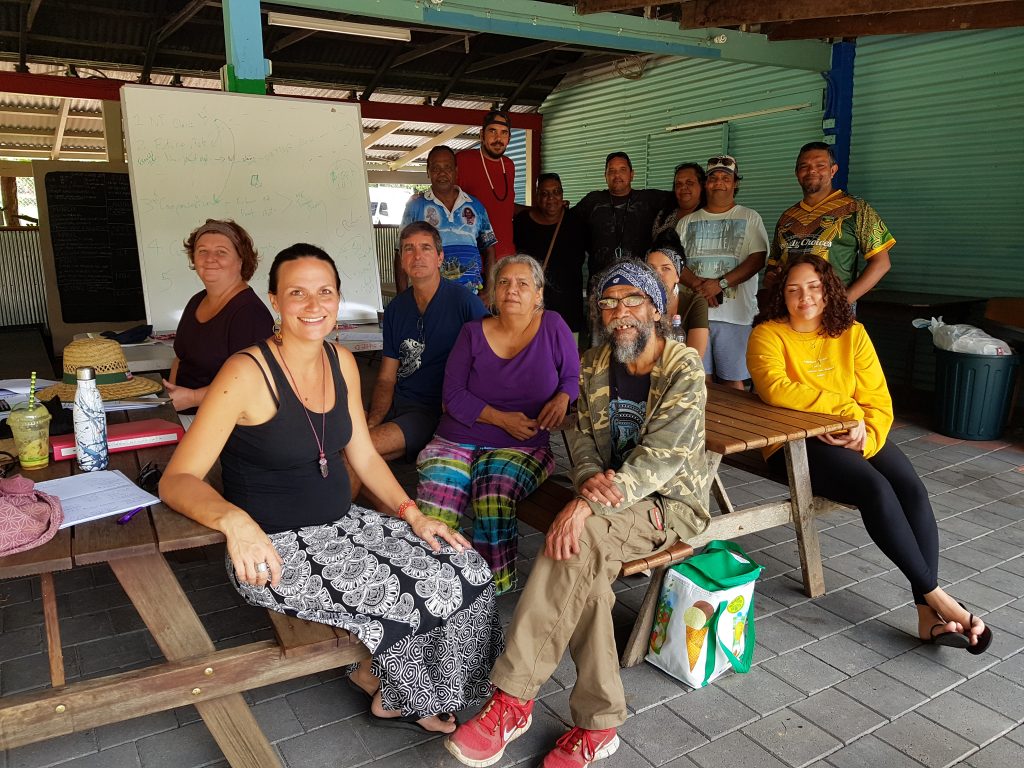 Buluwai Country
Traditional Owners/ Cultural Custodians
Buluwai Indigenous Corporation (BIC)